UMBRELLA - 4H
Small full circle splinkler is wholy of brass, with 4 chanelswater supply.
Adjustment by hand.
Suitable for flowers green grass green gardens.
Radious of water about 6 M.
Produced in: 1/2" - 3/4"
طـراز UMBRELLA-4H
بخاخ دائري البخ له أربعة أقنلة مائية . التعيير يدوي.
مناسـب للبيوت الزجاجية، للحدائق والمساحات الخضراء
مصـنوع من أور النحاس قطر البخ 6 متـر .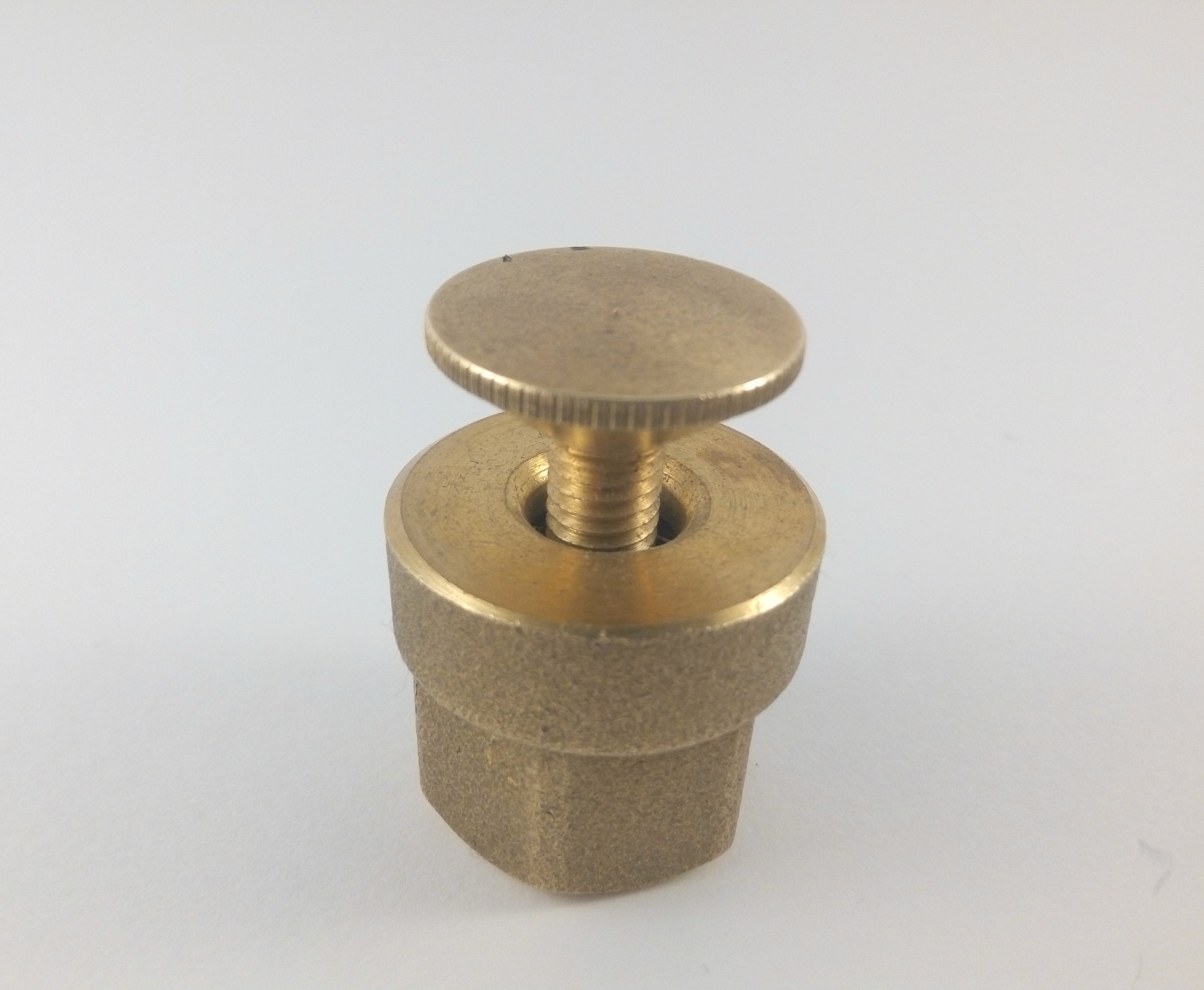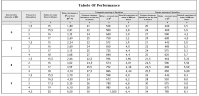 Table Of Performance


Download this in JPG
(. للغـة العـربيـة إضـغط هــنا )
---