About Us
we are on a market since 1999,

we produce 8 models,

we co-operate with countries of EU as well as Afrika and arabian countries,

we deal with all documents as well as transportation to recepient,

we ensure service as well as exchangeable parts.

The manufacturing materials of agricultural splinklers area of fine quality for perfect function.
MATERIALS: Brass, Stainless, Steel, Plastic.
Patents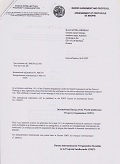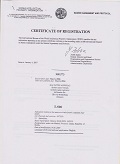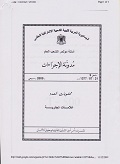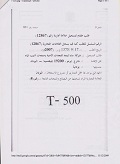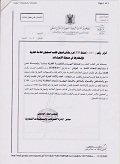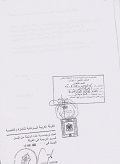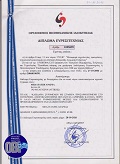 ---